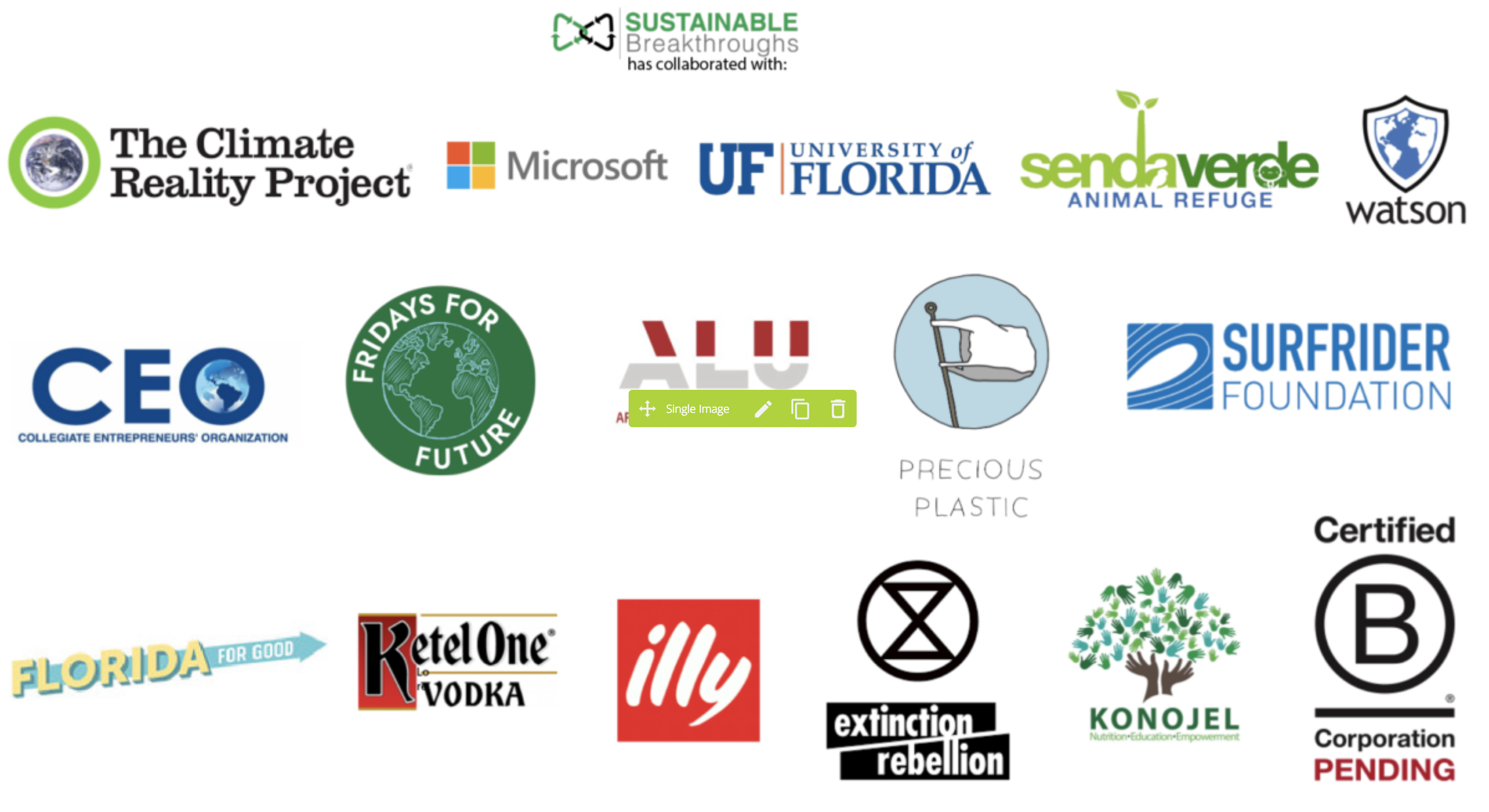 Our Mission
Our mission is to create a sustainable positive impact on our planet by helping others reduce their footprint and preserve our natural ecosystems.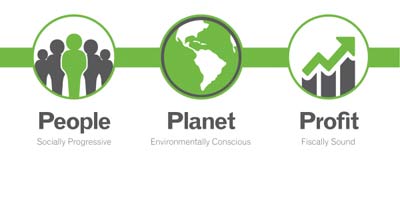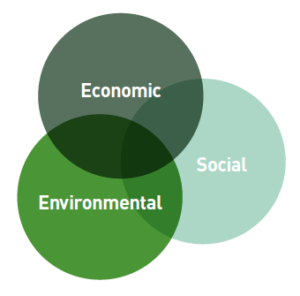 Our Focus
The Triple Bottom Line
Helping people and the planet by implementing a long-term sustainable business strategy.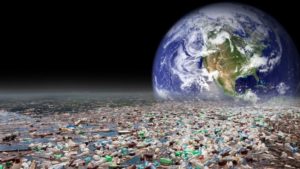 The Problem
There is nearly 300 million tons of plastic produced every year, half of which is for single use. 

Only 9% of all the plastics that are produced have been recycled, and only 10% of that amount (less than 1%) has been recycled more than once. 

The life of our planet is at stake; the plastic pollution epidemic has continued to develop despite the proven scientific research that tells us plastic will wreak havoc on our planet for generations to come.

Plastic's effect on our ecosystem is undeniably one of the worst massacres of marine life in the history of our planet, killing an estimated 100,000 marine mammals and millions of birds and fish annually.
The Solution
We combat climate change and the plastic pollution epidemic in a multitude of ways...
Prevent
We prevent plastic use by providing reusable plastic-free alternatives to the most commonly used plastic items: forks, spoons, knives, and straws. 
Consult
We consult with companies and events to reduce their ecological impact by employing sustainable strategies.
Upcycle
We upcycle plastic waste into items of value using our Alchemy Appliance.
Donate
We employ a 1-for-1 model and donate our Eco Packs and Alchemy Appliance to disadvantaged people and polluted communities around the world.
Consulting
We help position companies as the ECO-LEADER in their industry.
Collaborating together to create a sustainable future. Plastic continues to flood our ecosystems, therefore it is vital to turn off the tap on plastic. We work with major brands and large scale events around the world to create plastic-free workplaces and events. We help businesses appeal to the growing number of conscious consumers and position them as a sustainable company.
Plastic-Free Consultation
Zero Waste items for employees, clients

Install recycling system

Employee education
Plastic-Free Certification
The Gold Standard in Plastic-Free Sustainability
Certifying your company or event is plastic-free
Sustainable alternatives provided
Carbon Offset Certificate
Certifying your company or event is climate neutral
Calculate, reduce, and offset your companies carbon footprint
Help the environment fight global warming and invest in clean energy projects
Eco-Leader Marketing
Video and social media content creation

Press release support

Company Beach cleanup organization
Our Non-Profit Consulting Approach
We work with causes all over the world to help them become sustainable and increase their impact.
Our Team
Ready to add value and make a positive difference.
Plastic Facts
Sad but True...
Percent of Plastic Goes To Landfills or is Littered into our Natural Ecosystems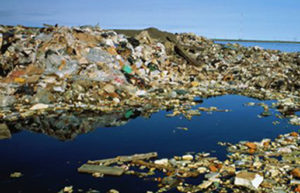 Percent of Plastic that is Incinerated Accelerating Climate Change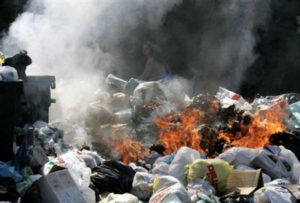 Percent of All Plastic Produced has made it to a Recycling Facility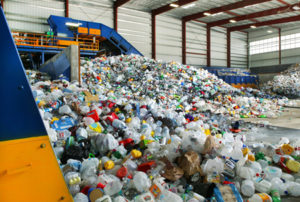 Percent of All Plastic Produced has been Recycled More Than Once.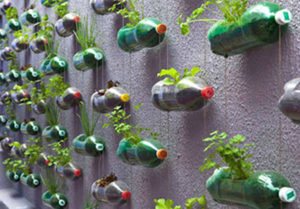 Follow Us
This error message is only visible to WordPress admins
Error: No feed found.
Please go to the Instagram Feed settings page to create a feed.